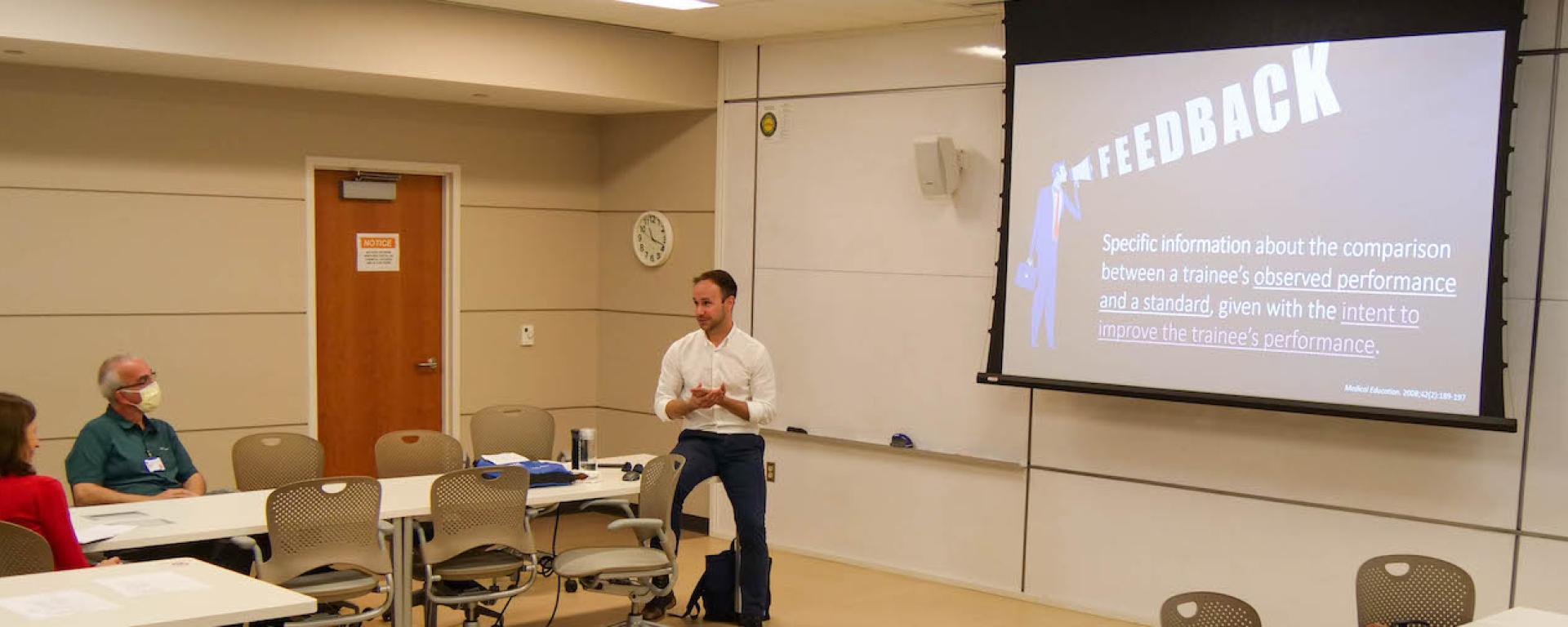 About the Repository:
The Duke AHEAD Digital Repository captures the scholarship of Duke AHEAD. The repository contains:
presentations from Education Grand Rounds and other sponsored activities
citations to articles about projects funded by or related to Duke AHEAD
work created as part of the Certificate Program
posters presented at Education Day
awarded grant applications for the Duke AHEAD grants
The repository was created by Duke AHEAD and the Medical Center Library & Archives.
Instructions on using the repository:
Visit https://repository.dukeahead.duke.edu or visit the Duke AHEAD website and click on Repository.
Click on Submit Your Work
Login with your NetID and password. Note: Duke AHEAD members from outside Duke should email dukeahead@duke.edu for assistance.
Click on Add new work
Select Type of Work (Poster, Article, Presentation, Webinar, Report, or Grant Award)
Upload the file from your computer by clicking Add files…  and  following the steps
Describe the work by clicking on Descriptions and completing the following fields:
Title of work (e.g., Defining Evidence-Based Practice Across the Disciplines)
Lead Author (Last name, First Name)
Keyword or Phrase (e.g., curriculum, libraries)
Date (e.g., 2018)
Educator Competency (e.g., Curriculum Design)
Additional Authors
Abstract
Type of Item
Affiliation 
Read / agree to the Deposit Agreement
Click Save