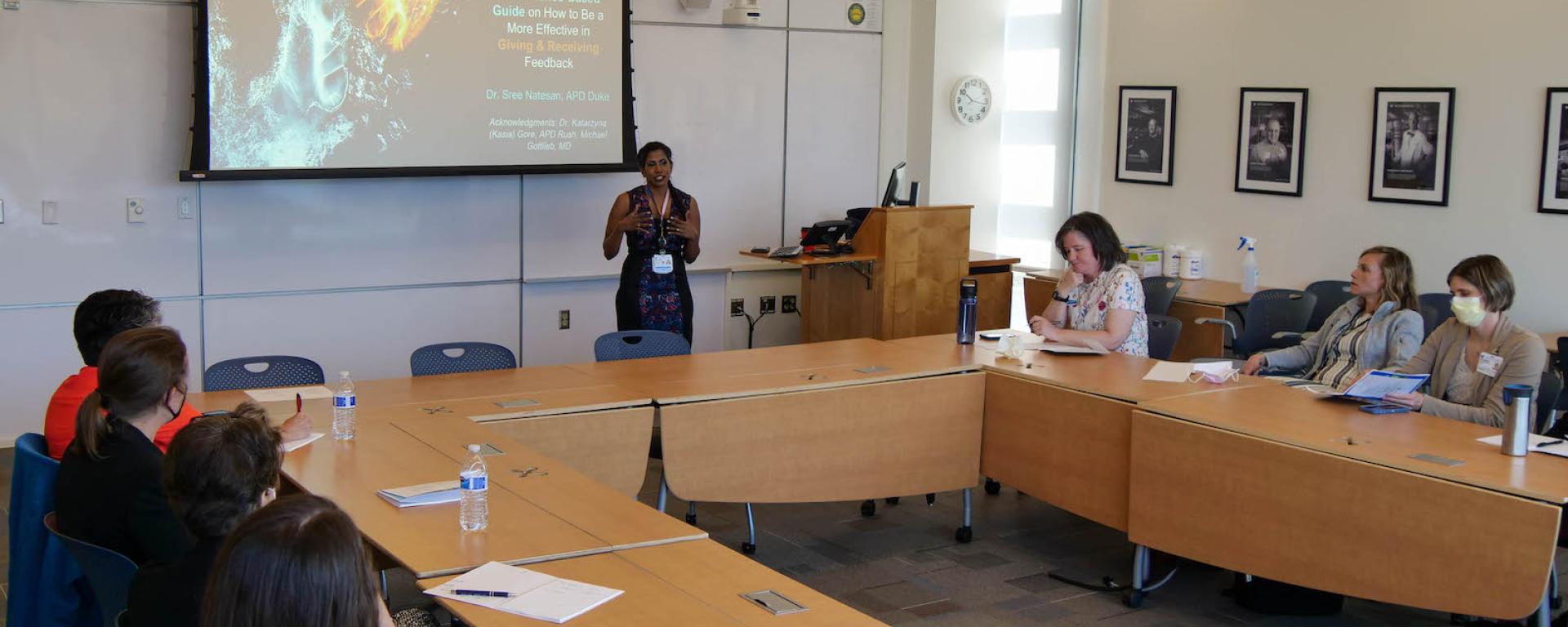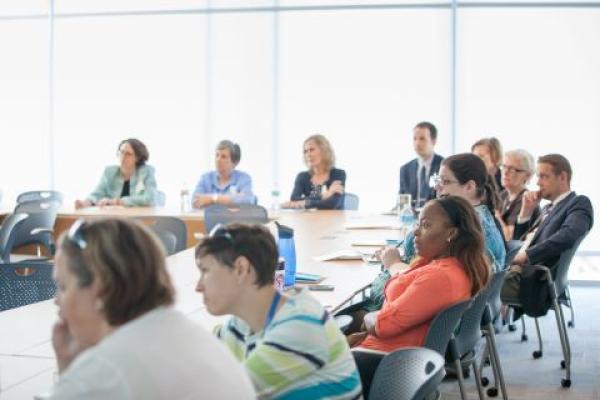 Faculty Development
Duke AHEAD offers many sources  of faculty development for faculty who want to strengthen their role as an educator.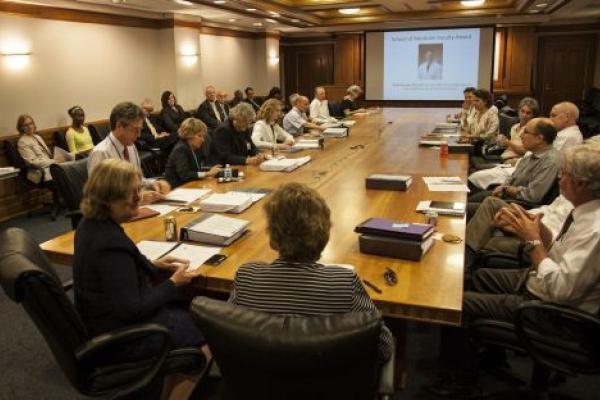 Recognition and Promotion
Duke AHEAD will assist  faculty who wish to incorporate education activities as a significant component of their academic portfolio of accomplishments for promotion.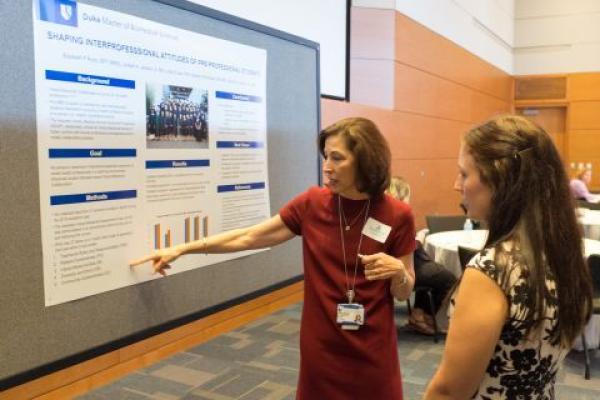 Research and Innovation
The Academy will advance the importance of educational scholarship by supporting faculty in their pursuit of a rigorous educational research agenda.